Quality
We obsess over the minutiae to ensure a high-quality boatlift and experience.
Convenience
With a push of a remote button, you can lift and launch your boat in a matter of seconds.
Reliability
Quality construction makes our boat lifts top-rated in reliability, backed by 16 years of structural warranty.
Whatever your passion, we can lift it. We design and manufacture premium boat lifts, jet ski lifts, seaplane lifts and accessories.
Headquartered in SeaTac, Washington USA in the beautiful Pacific Northwest, Basta Boatlifts knows the boating lifestyle and what it means to protect your investments.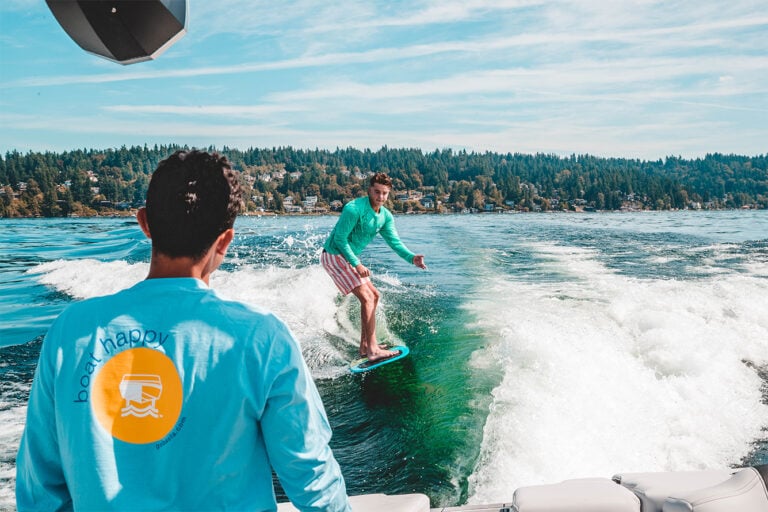 BOAT

LIFTS

Learn why Basta is the best, with options for aluminum and galvanized steel.
JET SKI

LIFTS

Spend less time launching and more time playing. Our PWC lifts protect your small watercraft from wave and wake action.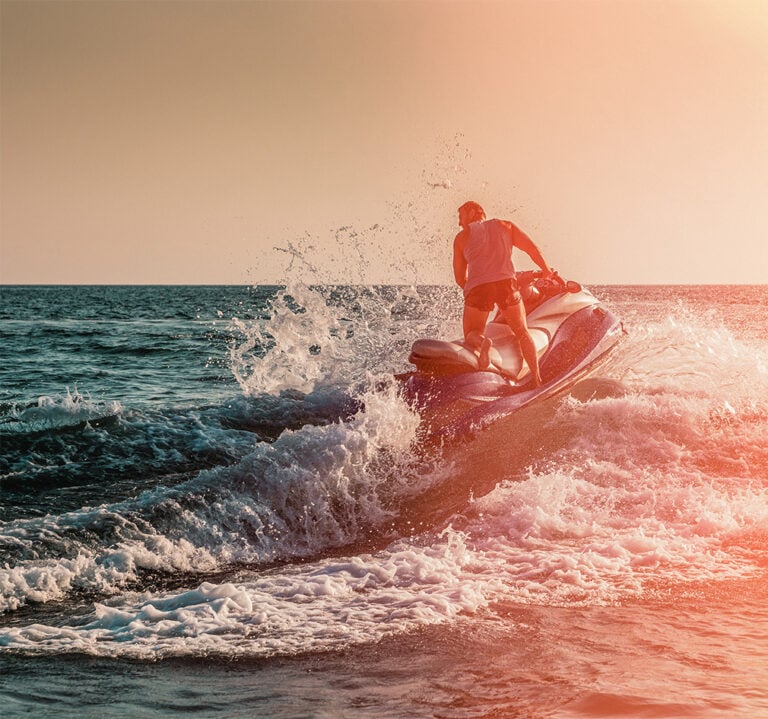 SEAPLANE

LIFTS

Securing a seaplane is unique. We understand the docking demands necessary when handling flying watercraft.
Boat Lift

Features

Explore what makes our lifts superior.
I've done extensive research and owned different lifts over the years. Basta Boatlifts have been the lowest maintenance, highest quality and the most versatility engineered solution I have ever worked with. I recommend Basta Boatlifts to anyone looking for a boat lift!"
– The Elliots
5-star review
I have had my 4000Lb Lift for about 20 years. After all that time I did, finally, Chose To replace the power unit this summer, which I think is amazing to get such longevity. from the original unit. The service from Basta was wonderful, friendly and fast. Over the years they have been great helping me with other very rare issues. This is a Most Reliable lift and the Team is also most reliable.
I live I the north east, and received my unit if a few days, works great.
This lift is used for Correct Craft Sport Nautique 20 foot boat, and keeps boat like new.
I would most highly recommend this company and it's lift."
– ROBERT H.
5-star review
Just installed a 7k lift for my boat. I had a cable lift before and will never miss it. Hydraulic is the only way to go! I LOVE IT!"
– MICHAEL P.
5-star review
We're here to help you every step of the way.
Explore our lifts and discover how our passion for boating

will match you with the perfect lift for your life on the water.
Protect your investment.

Spend more time on the water.